What Could Be Prettier Than A Room Full Of Flowers?
An exhibition full of flowers in vases created by Cape Town's top ceramicists
Flowers in vases are happy-making, and Sarah Walters Ceramic Gallery is bringing art lovers a display dedicated to this. The Vase Ceramic Exhibition gathers some of Cape Town's best ceramicists, from the Zen-like shapes of Christo Giles and the flamboyant Hennie Meyer, to Dr Ralph Johnson, Yogi de Beer and Steve Shapiro.

The gallery in Newlands will be filled to the rafters with flowers (and vases, of course) from 1 October, 2019.



SPRING IS THE TIME TO CELEBRATE BLOOMS
There are two special things about this exhibition. One is that each blossom will be specifically selected and arranged to bring out the beauty of the vases; the artists will be doing most of the arranging themselves. Secondly, they will get a little help from a secret Ikebana expert.

Ikebana is the Japanese art of flower arranging, not unlike sculpting, in which the arranger looks at colour, lines, form and function to guide them in creating the arrangement. Its goal is to bring out the inner qualities of flowers, as well as to express some kind of emotion.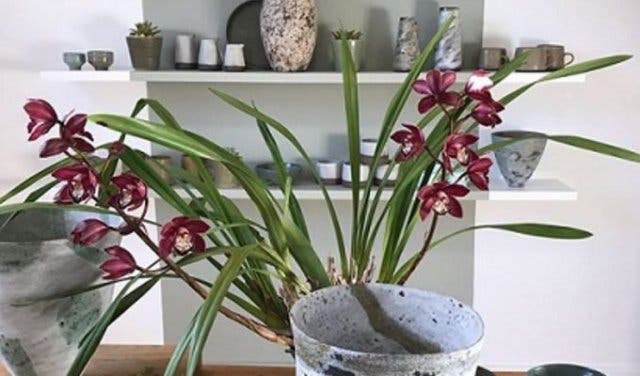 IF IT SPEAKS TO YOU, YOU CAN BUY IT
All the art is for sale, and you can take it home on the day of purchase. The vases range from between R150 and R5000, so you can fall in love for a little or a lot. Card facilities are available. Entrance into the gallery is free.



---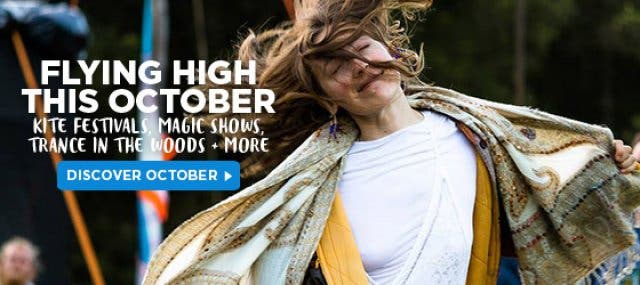 ---

Get in the mood for Spring by checking out these edible flowers and where to find them.

Here are 10 restaurants that sell food and art.

Find the most unique art galleries in Cape Town, the coast, and the Winelands.

---

Use our events section for an up-to-date overview of what's happening in the city, suburbs and dorpies. Join our newsletter and add us to your mobile home screen for the ultimate guide to discoveries in Cape Town.

Follow and like us on Twitter ❤ Facebook ❤ LinkedIn ❤ Instagram ❤ Pinterest for updates.