The Weekend Spoil: Luxury Breakfast and Lunch At Coco Safar
Sea Point's premier all-day cafe offers a breakfast worth waking up early for, and a lunch worth coming back for
Last updated: 29 July 2019
How does a Belgian waffle and chicken sound? Or a Turkish-style bagel with eggs and yoghurt? Or a legendary sticky bun?
Open from 7am weekdays and from 8am on weekends, Coco Safar offers a range of sweet or savoury breakfast options for the whole family. Plus: delicious one-of-a-kind brewed coffees and teas, and a five-star lunch menu.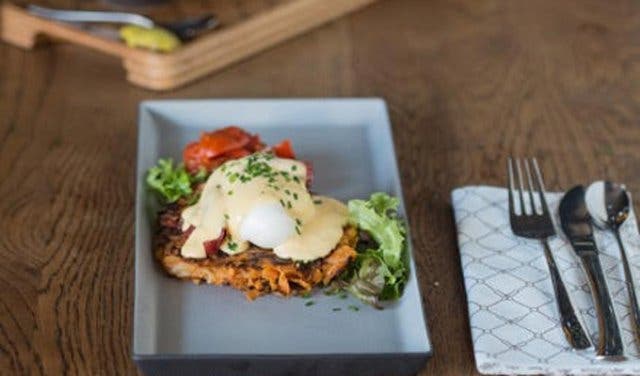 COFFEE MADE TO PERFECTION
There is nothing ordinary about Coco Safar, especially when it comes to the freshly brewed coffee and Rooibos tea. The owners commissioned Kees van der Westen from the Netherlands, the world's leading designer and maker of commercial espresso machines, to build the world's first Spirit Idrocompresso machine. It was exclusively handbuilt for Coco Safar and has a cutting-edge compression system.
The beans are roasted in small batches at their Cape Town Roastery & Coffee Lab in the Loring Smart roaster, which is the first of its kind on the African continent. It is then ground to fine perfection and served with care by the highly-trained baristas. The coffee lab is visible from the street and most parts of the cafe.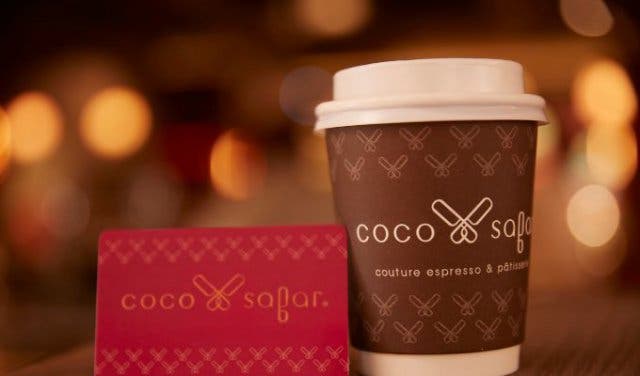 BOBOTIE OR BRISKET FOR LUNCH
Looking for a filling, affordable meal in an elegant location for lunch? Try Coco Safar's mouth watering lunch selection.
With a tempting menu, you can try something new each day of the week: smoked brisket sandwich, lamb bobotie, gluten-free fish coconut curry or vegan lentil bolognese.
The lunch menu is available every day.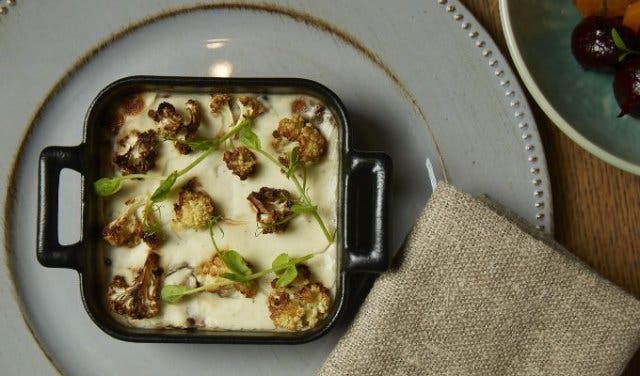 THE LUXURY OF COCO SAFAR
Coco Safar has an otherworldly feel, an opulent luxury, a sense of being somewhere exotic. The slow music echoing throughout the cafe gives you the feeling of sitting in a French cafe in the midst of the Second World War, or in New York during the popular "lunching" period of the '80s.
One of the delightful highlights of Coco Safar is that you can get five-star meals for the entire day at a fraction of the price without having to book months in advance. Whether it's an early morning breakfast, a business or casual lunch with colleagues, or dinner with a loved one, the extensive menu caters for the whole family and lives up to its delicious reputation.


FREE ROOIBOS COLD BREW TASTING
Coco Safar boasts a botanical micro-brewery for cold-brewed Rooibos tea. If you make your booking online, you're entitled to an authentic Rooibos Cold Brew Tasting Experience – on the house.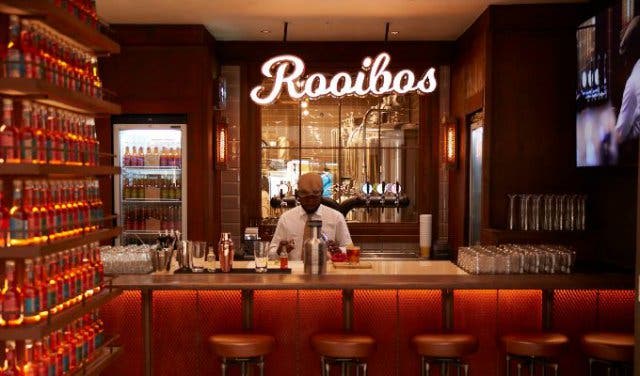 PLUS: A PÂTISSERIE EXPERIENCE
From triple-chocolate croissants to Rooibos eclairs and lemon marshmallows – you'll have some tough choices to make at Coco Safar's pâtisserie counter. Inspired by great French tradition, their pâtisserie and viennoiseries have been given unique twists by their team of pastry artisans spanning Cape Town and New York.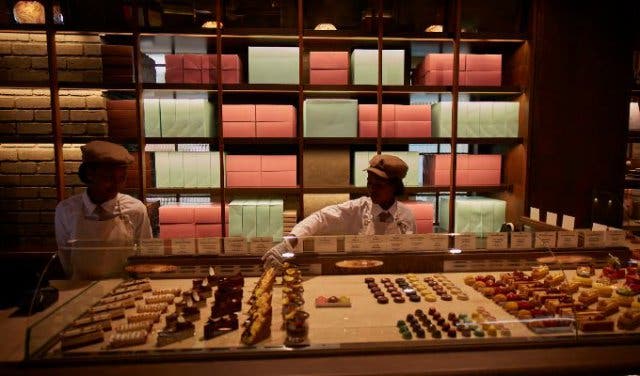 __
Find out what is cool about Coco Safar, more about the nitty gritty of their brand, or learn more about their burgers and steaks. Also, take a peek at their dinner menu.
If you are looking for a luxurious spot to host a high tea (or coffee!) check out our list of great high tea spots.
Look out for splendid places to eat lunch.
Early birds, we've got you covered with our spots to enjoy an early morning breakfast.
We also have a list of unique and special coffee spots.
And, for the sweet-toothed, here's where to get your hands on a tasty slice of cake.
__
Use our events section for an up-to-date overview of what's happening in the city, suburbs and dorpies. Join our newsletter and add us to your mobile home screen for the ultimate guide to discoveries in Cape Town.
Follow and like us on Twitter ❤ Facebook ❤ LinkedIn ❤ Instagram ❤ Pinterest for updates.