Sun, Sand And Epic Kitesurfing Stunts At Kite Beach
An action packed day of epic winds and extreme stunts
Thanks to the constant stream of pumping South Easterly wind, Cape Town has become a top kitesurfing destination. Kitesurfers are flocking to the cape shores as the Red Bull King of the Air competition makes its way to Kite Beach, aka Dolphin Beach, in Table View from the 1-16 February.
The riders will be catching more air than waves at this competition with max wind speeds of 30km/h, making the King of The Air easily one of Cape Town's most exciting events.

EVERYONE IS WELCOME
This 15-day event has everything a kitesurfing fan or general beachgoer would want. For the kids, there's nearby rock pools to explore and on-site kitesurfing schools to join.
Feeling hungry? There are countless nearby restaurants such as Jerry's Burger Bar, The Cattle Baron, The Indian Chapter, Cubana and The News Cafe along Kite Beach.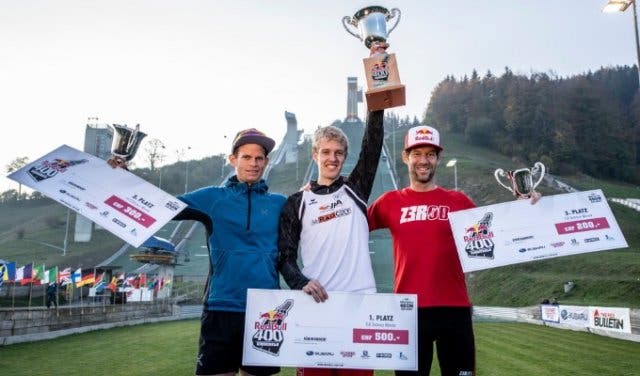 WHAT TO LOOK OUT FOR
With gravity-defying stunts and action-packed rounds, the competition welcomes only the top performances to its windy stage. Although athletes must gain as much airtime as possible, this is not the only criteria needed.
There's also height, extremity, style, execution and variation on popular tricks such as mega loops, air board offs and rotations.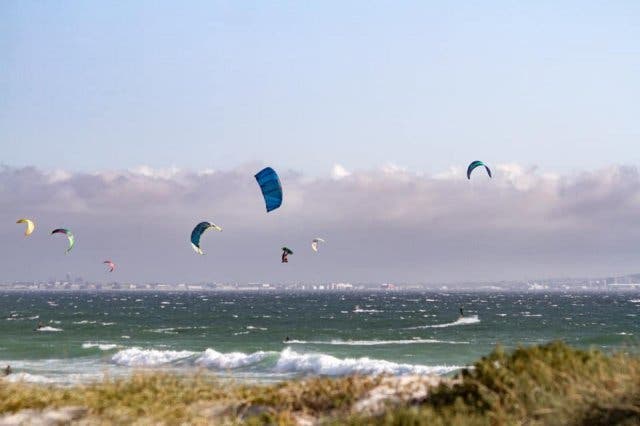 MAY THE BEST RIDER WIN
This year we'll see the highest number of local competitors yet. Including past South African kitesurfing winners Ross-Dillon Player, Stuart Downey and Oswald Smith, as well as a reappearances from the most anticipated international riders. 2019 King of the Air winner Kevin Langeree from France, Jesse Richman from America and The King of The Air's first-ever female contestant, Angela Bouillot from France, will all be there.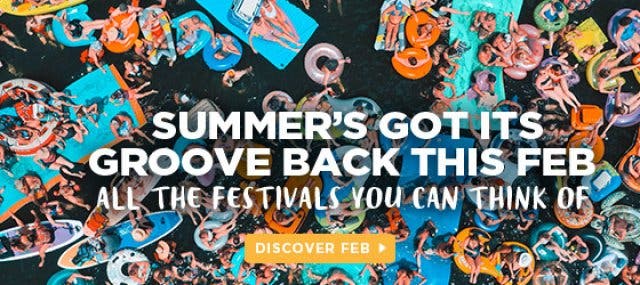 Fill your February calendar up with more upcoming exciting events.
Feeling Inspired? Join in the fun with these kitesurfing lesson specials.
Find more of Cape Town's off the radar beaches.