Save Your Bacon With A Creative Plant-based Cooking Course
Bring your own wine and let the conversation and laughter flow as your learn the art of healthy plant-based and gluten-free cooking
The Playful Vegan cooking course is back to empower you to add more plant-based food to your diet. The six-week course is running from 14 May to 18 June in Claremont.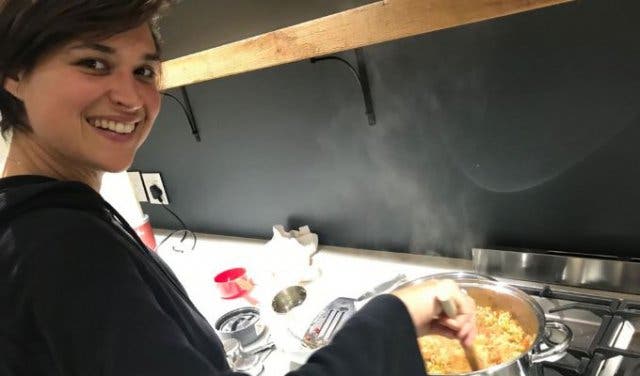 WHAT YOU'LL LEARN
Perfect the art of healthy vegan and gluten-free breakfasts, become a master of tofu and beans and use gluten-free grains with finesse.
You'll discover the secrets of vegan cheese and creating "meaty" flavours while learning how to fling something together for quick and easy plant-based snacks, including dressings and sauces for salads and pastas.

You'll also get alternative ingredient suggestions if you're on a budget as well as shopping recommendations for all of these refined sugar-free dishes.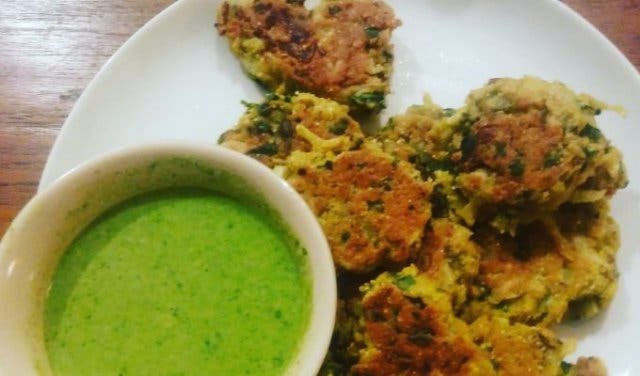 MEET A PASSIONATE FOODIE AND PLANT-BASED LIFESTYLE ENTHUSIAST
The event organiser and facilitator Tara Gellé has been vegan for almost four years, but has always loved cooking.
When she switched to a plant-based lifestyle, she was concerned about nutrition and being healthy, so she searched online for recipes and started experimenting. "I began adapting the recipes according to my own tastes, inventing my own dishes," she says, "as time went by, I became discerning and was able to tell between 'good' and 'not-so-good' recipes."

Her friends started asking her to offer demos and encouraged her to design a course. It was such a success that she started offering regular courses which are almost always fully booked.
HOW THE PLAYFUL VEGAN COOKING CLASSES WORK
Up to eight people at a time may attend each class, which currently takes place in Tara's home. She provides the ingredients and equipment and demonstrates each dish from scratch in front of the class with some participation in the final session.

She pre-prepares some elements of the meal that are simple and not necessary for the class to watch such as sauteeing, chopping or peeling. Tara says: "The feedback from a few students indicates that they prefer to sit and watch as they don't feel any pressure to perform and are free to make notes in the recipe booklet that they receive and ask questions, of which there are usually many, and which I encourage."

A good-sized taster of each dish is served throughout the class. Following each class, you'll receive a mailer with extra tips that come up, as well as info about the ingredients.
THE VENUE
The courses used to take place at people's homes, but Tara wants to ensure that the venue provides a warm, relaxed and welcoming atmosphere, which is why she hosts it at her home in Claremont.

Her kitchen is open-plan, leading on to the living room with a dining room table where guests can see the kitchen clearly or walk through for a closer look if necessary.
She is open to hosting in different spaces again in the future. Children are welcome to attend the course if they are interested.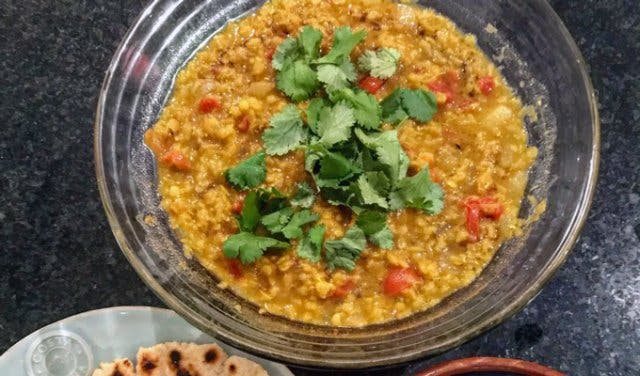 ATTENDING THE PLAYFUL VEGAN COOKING COURSE
The course takes place on Tuesday evenings from 6:30pm–8:30/9pm from 14 May to 18 June in Claremont.

The price to attend all six classes is R2600 including a recipe booklet for the full course (50% deposit required to secure your spot). It's R450 per drop-in class (if there's space).

Contact Tara on playfulvegan@gmail.com or WhatsApp on +27(0)78 087 1180 to secure your spot. Payment can be made via EFT or cash.

If you can't make the May/June course, explore the Playful Vegan's Facebook page to review other events. Tara also does private and one-off classes.
---
Learn the tricks of authentic local cuisine at a South African cooking class.
New: Fast and healthy plant-powered food at Bamboo Plant Power in Loop Street.
Living that veggie lifestyle? Check out these great vegetarian and vegan restaurants or tuck into vegan fast food in the city at Lekker Vegan.
Alternatively, peruse these healthy eateries or explore this vegan pop up feast or further afield, vegetarian restaurants in Stellenbosch.
Become the master chef you always dreamed to be with these cooking classes.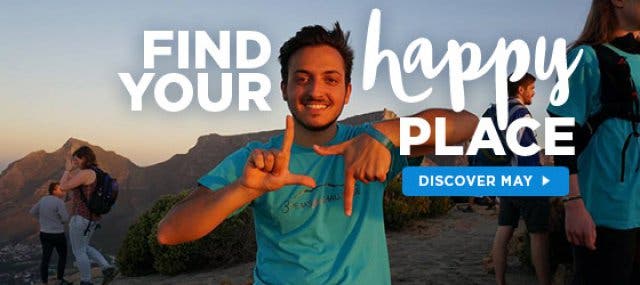 Supercharge your event? Our Events Support Programme gets results. Contact support@capetownmagazine.com or +27 (0)21 422 2444.
Use our events section for an up-to-date overview of what's happening in the city, 'burbs and dorpies. Join our newsletter and get quick access on the go by adding us to your mobile home screen for the ultimate guide to discoveries in Cape Town.

Follow and like us on Twitter ❤ Facebook ❤ LinkedIn ❤ Instagram ❤ Pinterest for updates.