Sample Daniela's Exotic Macarons For Half The Price on Mondays at Cape Quarter
Salted caramel, purple surprise, ginger sesame, cinnamon milk tart and 20 more Parisian macaron flavours to choose from
Deliciously decadent and handcrafted from start to finish, Daniela's serves up brownies, cakes and other sweet delights every day of the week. But it's their heavenly Parisian macarons that they're known for.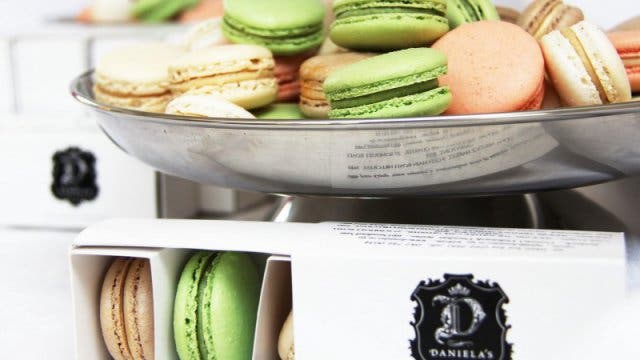 Every Monday, this boutique bakery offers 50% off all of their speciality macarons (over 30 flavours and counting). Free from additives, and preservatives and even gluten, Daniela's offers some choices that will really pique your interest and curiosity to try.
Try the adventurous French lavender, ginger sesame or purple surprise (you'll have to try it to find out). You'll also find crowd favourites such as red velvet, salted caramel, peanut butter and dark chocolate.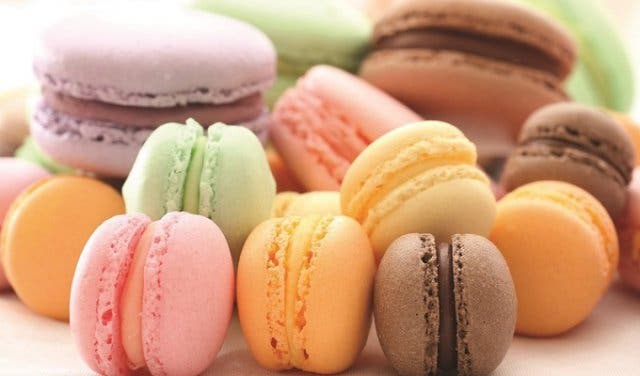 You'll find Daniela's in the appropriately European-esque Cape Quarter in De Waterkant. Read more about Cape Quarter's weekly specials.
---
Check out this choice selection of unmissable winter specials and trendy places in Cape Town. Also, see our curated list of exceptional shopping malls to visit, as well as unique places to meet friends for breakfast.
---
Want your event to gain fame and a following? Our Events Support Programme includes diverse and affordable packages guaranteed to get results. To learn more please contact support@capetownmagazine.com or phone +27(0)21 422 2444.
---
Use our events section for an up-to-date overview of happenings in Cape Town. Also, don't forget to subscribe to our newsletter and if you have a smart phone, add m.capetownmagazine.com to your home screen for quick access on the go!
Follow us on Twitter, like us on Facebook, join our Google+ circle, connect with us on LinkedIn, check out our photos on Instagram and follow our Pinterest boards for updates on what's happening in and around the Mother City!