Rodan Kane Hart: Making the Most of Offcuts and Discards
An expansive gallery and pristine outdoor landscape showcase a free exhibition by a young artist
Explore why artist Rodan Kane Hart chose the space at Cavalli Wine Estate in the winelands to exhibit his new collection, Borderless.
Open for the public to view from Sunday 1 September until 17 November, you can also expect a series of performative events throughout the exhibition (yet to be announced).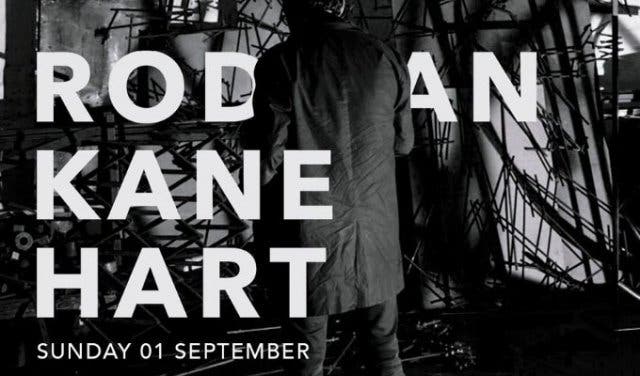 WHAT TO EXPECT
There are over 50 sculptures, made from offcuts of material that have been welded, fused, stacked and balanced creating dysmorphic abstract forms, yet often human-like in their presence.
On show will also be a series of wall hangings made from found objects such as paint-splattered drop sheets that have been cut and sewn into new configurations.
Hart says, "In addition to sculptures and wall hangings, I will exhibit an array of works on paper, as well as pieces directly from the studio such as incomplete artworks, raw material, furniture, and sketches."
Finally, there will be a series of outdoor sculptures littered across the pristine landscape.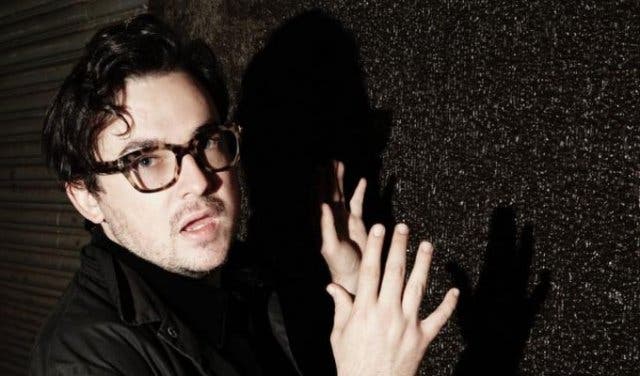 INSPIRED WORKS
The solo exhibition of new sculptures, sculptural inlays and installation are inspired by the unfinished, the open-ended, the end of the search for perfection. Borderless represents an expansive view where artworks are caught in suspended animation between the act of making and the final outcome.
CAVALLI WINE ESTATE GALLERY, OUTDOOR LANDSCAPE AND RESTAURANT
Cavalli Estate is located in the winelands, about a 45-minute drive from Cape Town. Contemporary exhibitions are presented in the 600 square metres of the below-ground-level main gallery space where a unique use of lighting simulates a skylit ceiling. "The size of space is ideal for the vision and execution of this type of process-based exhibition," says Hart.
At Cavalli's restaurant, items are priced according to the "Everyday Gourmet" menu. Dishes are all about putting a contemporary spin on the classics to create nourishing and exciting food. Think cauliflower and chive risotto made with pickled, shaved cauli stems, Parmesan and sage, or the beef fillet (grass-fed) served along with bone marrow, heirloom carrots, toasted quinoa, orange and celery. The restaurant is open for lunch and dinner Wednesday–Saturday and Sunday for lunch. For restaurant bookings +27(0) 855 3218 (9am–5pm).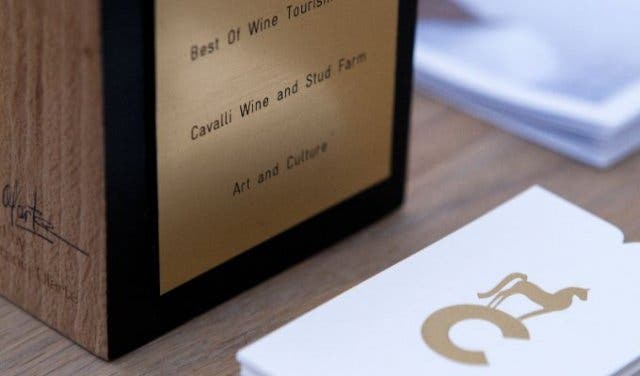 ABOUT RODAN KANE HART
Born in Johannesburg, the young artist studied at both the Wits School of Arts and Michaelis School of Fine Art in Cape Town. "I see my works as reflections of my environment, often abstract," says Hart. "It's a way to navigate the heavy and continuous political and historical landscape of South Africa." Hart, however, believes his work goes beyond South African politics and can be seen as "universal in their association, form and presence."
HOW TO GET YOUR HANDS ON A PIECE
A selection of works will be for sale. A full catalogue can be requested from the gallery curator, Amy Lyn Eveleigh on gallery@cavalliestate.com.
ATTENDING BORDERLESS
Entry to the gallery is free of charge. The gallery curator (Amy Lyn Eveleigh) can be contacted on +27(0)82 560 7672, +27(0)21 855 3218 or gallery@cavalliestate.com. Alternatively, contact info@rodankanehart.com for more information. The gallery is open five days a week​, Wednesday to Sunday ​10am to 6pm​.​
---
Explore your artistic side at these art galleries in the Cape.
Wine lovers, check out these top wine tastings, special Sunday tastings and winelands day tours.
While you're in the area, why not explore Stellenbosch?
---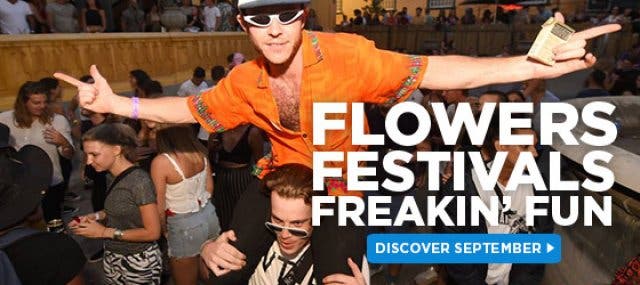 ---
Supercharge your event? Our Events Support Programme gets results. Contact support@capetownmagazine.com or +27 (0)21 565 0415.
Use our events section for an up-to-date overview of what's happening in the city, 'burbs and dorpies. Join our newsletter and get quick access on the go by adding us to your mobile home screen for the ultimate guide to discoveries in Cape Town.

Follow and like us on Twitter ❤ Facebook ❤ LinkedIn ❤ Instagram ❤ Pinterest for updates.