Live, Loud and Local Wrestling In Goodwood
Get up close with the action and learn how you can train like a wrestler.
They say that pro wrestlers learn to fall. Well you can get up close and personal as they suplex, bodyslam and power bomb each other, and find out for yourself. The African Wrestling Alliance (AWA) is bringing the House of Pain back to Goodwood on 4 July 2019 at the Goodwood Civic Centre.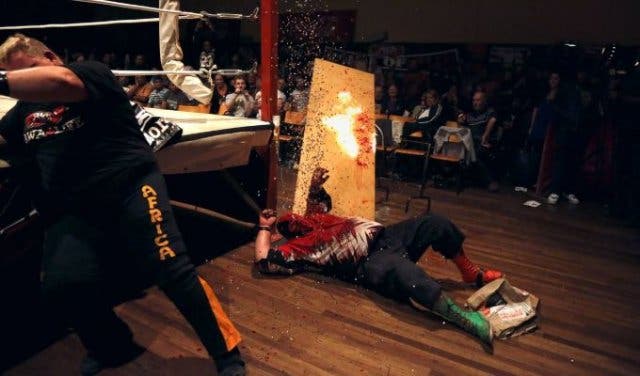 WHAT IS THE HOUSE OF PAIN
The House Of Pain is an annual staple on the AWA calendar. It could even be considered South Africa's version of WWE's Wrestle Mania.

This year there will be five matches, which includes two title bouts. The show will be capped off by a 22-man battle royal main event.

Local superstars like Vinnie Vegas, Mad Jack Maverick, Johnny Palazzio and Mike Xander will crowd the ring trying to toss one another over the top rope. The last man in the ring wins.

WATCH HIGHLIGHTS FROM LAST YEAR'S HOUSE OF PAIN


ABOUT AWA
AWA is a promotion owned and run by SA wrestling legend Shaun Koen. It's the country's biggest wrestling promotion and in 2004 had a season long TV run on ETV (under the name AWF).
Koen is a second-generation wrestler (son of Jackie Keon), who has been driving the industry locally since 1987. He's trained a large bulk of the wrestlers on the AWA roster and still runs a wrestling school under the AWA name.
Koen also famously defeated WWE Superstar Triple H in an arm wrestling match during the WWE's 1996 tour in South Africa.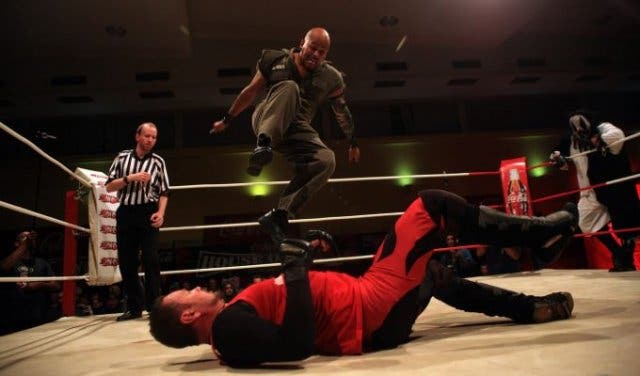 THE SCHOOL OF HARD KNOCKS
Ever considered becoming a wrestler? Or just want to boost your fitness in a different way. The AWA wrestling school aka The School Of Hard Knocks, is open to the public. Train like a pro wrestler and even spend some time in the ring learning wrestling moves.

The training centre is Located at the Jan Burger Sports Centre (behind the Parow Swimming Pools) on De Grendel Rd, Parow North. You can contact Shaun Koen on 082 456-0792 or email at training@awfwrestle.com.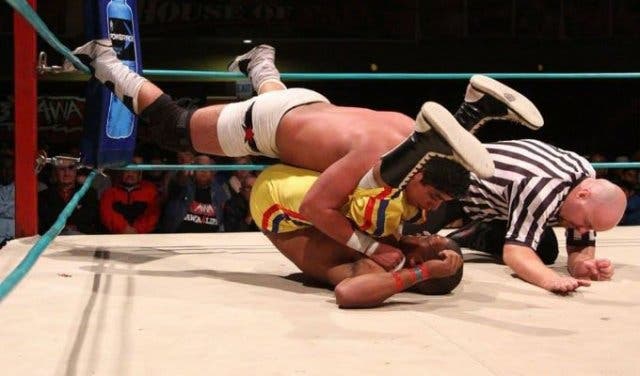 TICKETS TO THE RUMBLE
You can book an unreserved seat for R60 or a reserved seat for R100 and you can book by calling 082 456 0792.

---
Don't stay home when the weather turns bad, try one of these indoor activities.

Don't let winter kill the romance, we have a few great restaurants with fireplaces.

The perks go up as the temp goes down. Check out some of Cape Town's best winter special.
---
Use our events section for an up-to-date overview of what's happening in the city, suburbs and dorpies. Join our newsletter and add us to your mobile home screen for the ultimate guide to discoveries in Cape Town.

Follow and like us on Twitter ❤ Facebook ❤ LinkedIn ❤ Instagram ❤ Pinterest for updates.