Laugh Yourself Into Excellent Health
Learn to live your best life at Saya Wellness Day, plus get free health screenings
Laughter releases endorphins, research has shown, so can you imagine how one hour of laughter will positively affect your mood? Join Saya Wellness for its Holistic Wellness Day of discounted treatments and free health screenings, plus an hour of laughter yoga.

It's happening between 10am and 4pm at Saya Wellness in Panorama on Saturday, 5 October, 2019.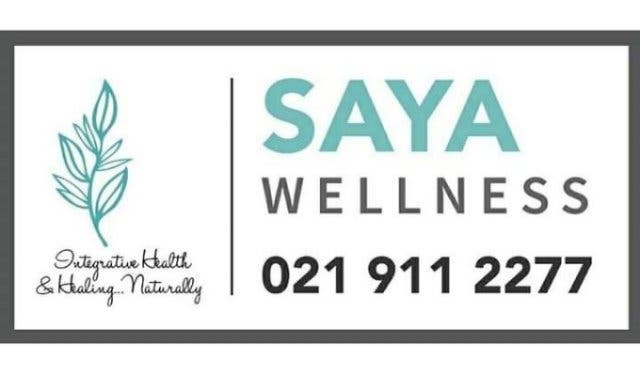 FIND OUT WHAT HOLISTIC HEALING CAN DO FOR YOU
Holism treats the person as a whole and takes into account several factors (such as mental and social) that could be affecting someone's health, rather than only studying the symptoms of a specific disease. Holistic healing combines treatments focusing on body and mind to relieve stress.

You can explore this approach to health at the wellness day, where there will be numerous discounted therapy sessions – including facial cupping, hypnotherapy, hand treatments, massages – on offer. There's two main events - laughter yoga at 11 am and a discussion on gut health at noon; guests must RSVP in advance.

There'll also be free health screenings, so you can drop in to check your blood pressure and glucose levels, or for some weight-management advice.

WHAT YOU NEED TO KNOW
Contact the centre at 081-829-3159 if you'd like to reserve your spot, or if you have any questions. Check out Saya Wellness on Facebook to see the list of treatments and prices. Entrance on the day is entirely free, but any treatments are extra. Nutritious snacks will be on sale.

---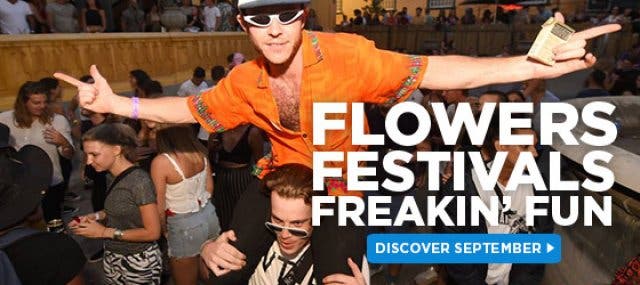 ---

Don't let your mind suffer. Check out these misconceptions about mental health.

Support mental health by going to the Annual Kite Festival.

Check out these unusual ways to stay fit in Cape Town.

New to town? Find your fitness vibe at one of these top gyms in Cape Town.

Treat yourself to a day at the spa - choose from the top beauty salons and day spas in town.

---

Use our events section for an up-to-date overview of what's happening in the city, suburbs and dorpies. Join our newsletter and add us to your mobile home screen for the ultimate guide to discoveries in Cape Town.

Follow and like us on Twitter ❤ Facebook ❤ LinkedIn ❤ Instagram ❤ Pinterest for updates.