German Artist SaySay.Love Exhibits At City Centre Gallery
The artist who can't see in 3D uses a unique medium to create inspiring art
The city centre has many hidden, special galleries – you've just got to know where to look. And you should start with this unique exhibition by SaySay.Love featuring a South African artist at Gallery One11 on Loop street.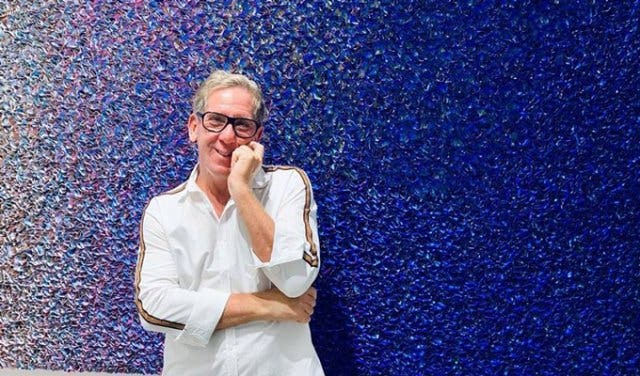 Against The Odds
Born with a condition that affects his vision and ability to determine depth and distance, SaySay.Love is defying the odds and pursuing his passion for art and photography. The condition means he's also blind in his right eye and uses an AI-assisted painterly approach combined with digital photography.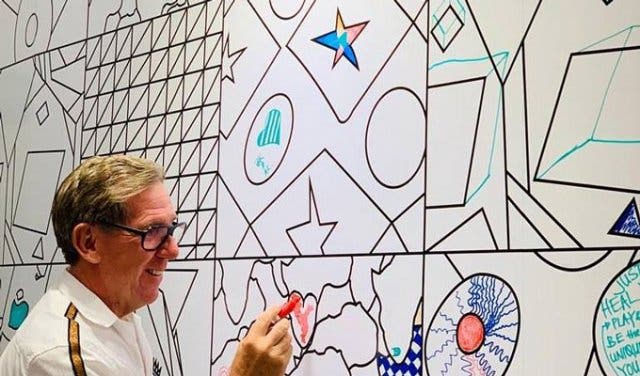 Pursuing A Meaningful Life
The retired businessman from Germany, who now calls Cape Town home, says the decision to leave business was a simple one. He wanted to pursue a more meaningful life in art and leave the business world for future generations. The artist shares moments he captures in life and nature that will speak to the heart and soul.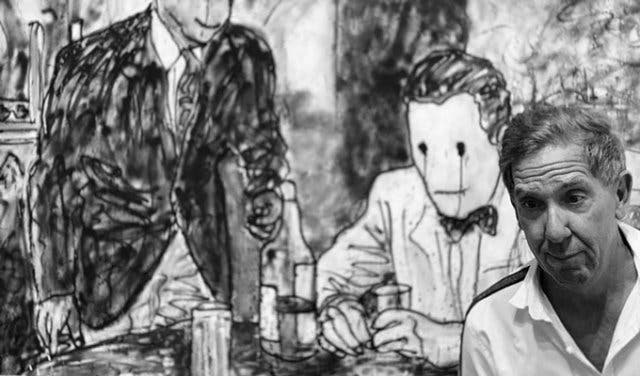 Beauty Is Skin Deep
Saysay.love is once again posing the "what is beauty" question with his exhibit at Gallery One11. But his inspiration comes for a dark place this time.

He says that his latest work reflects the "deepest part" of his psyche: from abuse by bullies to his own dark desires. But despite this negative inspiration the outcome, he says, is that love always wins.
South African Rising Talent
South African artist Aniek Nieuwenhuis will also feature at the exhibition. At 10-years-old Nieuwenhuis survived a house fire with third-degree burns in 2004 and uses self-representation in her photography to process her childhood trauma. During her Fine Arts studies at UCT, she won the Cecil Skotnes Scholarship Prize for her exhibition Through Fire, From Ashes in 2017, as well as the Katherine Harries Print Cabinet Purchase Award and the Simon Gerson Prize for her graduate exhibition, The Stories On My Skin in 2018.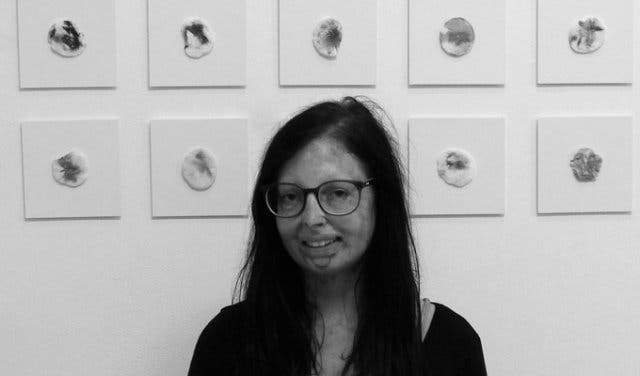 Entry is free to the gallery and the exhibition runs until 9 March 2019.
---
Discover the artsy side of Cape Town these galleries.
See what else there is on offer on Loop street.
Plus, you haven't really experience Cape Town until you've experienced First Thursdays.
---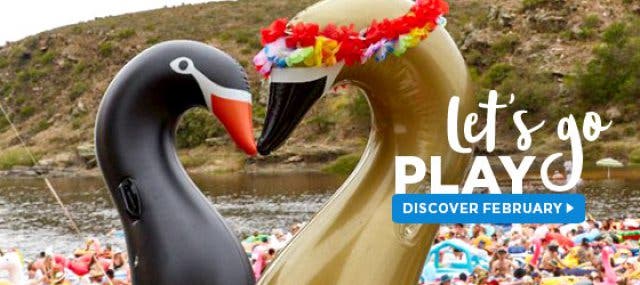 Supercharge your event? Our Events Support Programme gets results. Contact support@capetownmagazine.com or +27 (0)21 422 2444.
Use our events section for an up-to-date overview of what's happening in the city, 'burbs and dorpies. Join our newsletter and get quick access on the go by adding us to your mobile home screen for the ultimate guide to discoveries in Cape Town.

Follow and like us on Twitter ❤ Facebook ❤ LinkedIn ❤ Instagram ❤ Pinterest for updates.