Final Show + Watch The Teaser: Award-winning David Kramer's Langarm At The Fugard Theatre
Last chance to see: Some of South Africa's most established stage performers take to the stage in this story of love set in the 1960s
It's 1965 in South Africa – a time when the Immorality Act and apartheid were enforced. Dinah Levin is widowed and invites her nephew Jeff Levin (whose fiancée has just dumped him) to help manage her late husband's Canterbury Hotel.
WATCH: LANGARM TEASER
Here, he meets young ballroom dancer Angelina and when her partner leaves her hanging, she asks him to partner her in The Swaziland Ballroom Championships. Risking arrest and defying the law, he agrees.
Jeff decides to rejuvenate the hotel by offering "langarm" dances. When Eddie Jephta, the leader of the Moonlight Serenaders langarm band, comes to play at The Canterbury Hotel, Dinah has to confront the secrets of her past. Discover their fate as award-winning, South African musical legend David Kramer's Langarm plays at the Fugard Theatre. Bookings have been extended to 3 March 2019.
THE CAST OF LANGARM
"We have brought some of SA's most established stage performers to join the phenomenal rising young talent," says David Kramer. "It is going to be magical."
Having entertained audiences in Fugard Theatre productions such as Funny Girl and West Side Story once before, Cameron Botha will be bringing the role of Jeff to life. Rushney Ferguson, who has graced the Fugard stage in hit musicals such as King Kong and District Six: Kanala, will be stepping into the role of Angelina.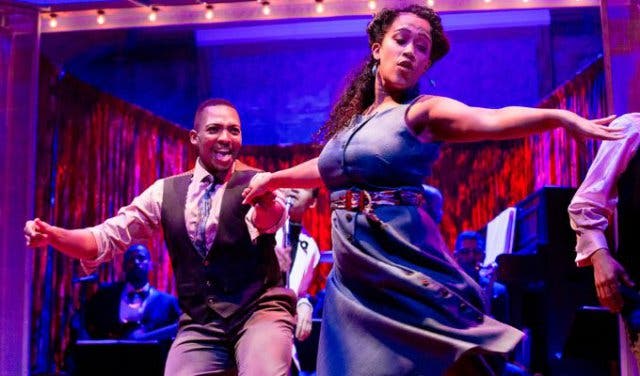 After nearly 20 years since performing in Kat and the Kings on Broadway, Kim Louis will be reuniting with David Kramer to play hotel owner Dinah Levin. Elton Landrew, who is also in the award-winning Ellen: The Ellen Pakkies Story, is Eddie Jeptha, leader of the Moonlight Serenaders langarm band.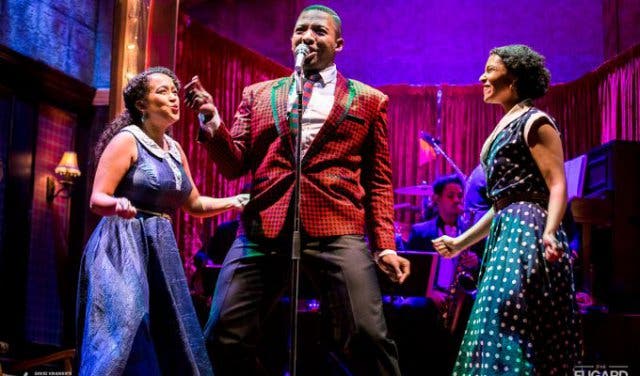 Pierre Nelson (Poppekas, GodgOdgoD) plays Van der Byl and Julio Jantjies (West Side Story, Giselle) is Lulu.
Also joining the cast are Nadine Suliaman (Rent the Musical, Footloose); Nathan Muller (The Full Monty, Hairspray), Byron Klassen (Dansmettieduiwels, Keeper of the Kum), Paxton Simons (Archives, Injabulo), Shaneé de Beer (Supadance, SA Latin Champion), Junaide Abrahams (Cape Academy of Performing Arts, Synergy Dance Company), Alexis Petersen (Calling Us Home, La Traviata), Lindokuhle "Odwa" Makanda (Between The Ground and Sky, Cape Dance Company) and Maya Spector (My Fair Lady, Rent the Musical).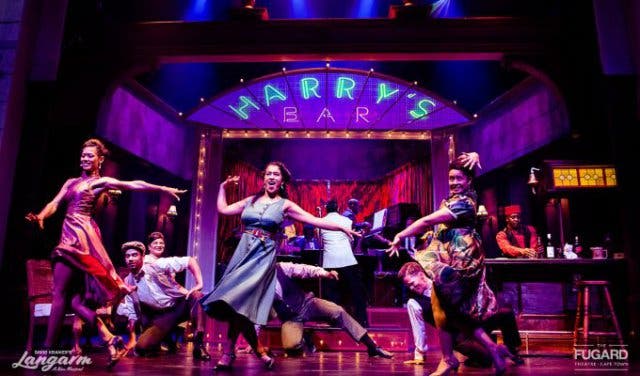 TICKETS TO LANGARM
Langarm is performed from Tuesdays to Fridays at 8pm, on Saturdays at 3pm and at 8pm and on Sundays at 3pm. The final performance of Langarm at The Fugard Theatre is on Sunday 3 March 2019 and tickets are selling fast. Tickets cost R160–R260 and can be booked by calling +27(0)21 461 4554 or online.
Photo credit: Jesse Kate Kramer
---
Watch the brand new moving and funny two-hander with John Kani and Antony Sher, Kunene and the King.

If you love theatre, you've got to check out The Fugard Theatre.
Do sundowners the right way at these awesome rooftop bars.
The drama of it all – try out these theatres.
See South African theatre legend David Kramer's adaption brought to The Fugard Theatre, Happy New Year.
---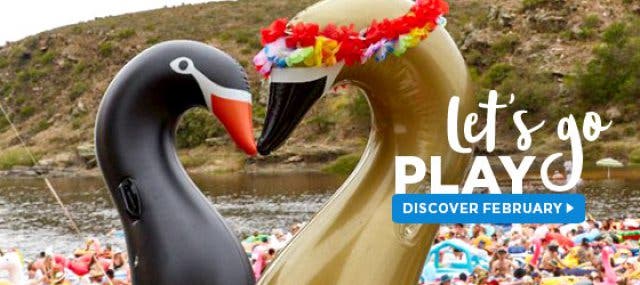 Supercharge your event? Our Events Support Programme gets results. Contact support@capetownmagazine.com or +27 (0)21 422 2444.
Use our events section for an up-to-date overview of what's happening in the city, 'burbs and dorpies. Join our newsletter and get quick access on the go by adding us to your mobile home screen for the ultimate guide to discoveries in Cape Town.

Follow and like us on Twitter ❤ Facebook ❤ LinkedIn ❤ Instagram ❤ Pinterest for updates.