(POSTPONED) Drift City Motor Show Is Back
Watch a handful of drivers make turns sharper than Trevor Noah's wit
NOTE: Due to weather conditions, the event has been postponed to 3 November.

Come and watch the country's top drifters go head-to-head to claim the title of Drift City Champion in the Drift City Motor Show. It's back this year, sponsored by City of Cape Town, Monster Energy and Sailun Tyres, and it's all happening on the Grand Parade.



A QUICK LESSON IN DRIFTING
Ever hear the phrases "driftkhana", "gymkhana", and "drifting" and thought you stumbled into a foreign country? Don't worry, here's a crash course:

Gymkhana, known as motorkhana in Australia and New Zealand and autocross in the United Kingdom, is a type of motorsport where the goal is to complete the course in the least amount of time. Drivers often face a series of obstacles meant to test different driving techniques.



Drifting is a driving technique where drivers intentionally oversteer the vehicle. It grew in popularity in 1970s Japan, further promoted in a manga series called Initial D. Driftkhana is a new-ish discipline, combining the techniques of drifting and gymkhana.



ACTION, MUSIC, SHOWCASES AND GEES
Flock to the Grand Parade on Darling Street for a myriad fast-paced activities. You can stand on street level to watch the action, or take a seat on the grandstand. Main driftkhana competition aside, there'll be a skatepark, live acts, spectator drift rides, and car and bike showcases, as well as a kiddies entertainment area. If all the excitement makes you hungry, swing past the various food and drinks vendors and get something that tickles your fancy. Bring the whole family – there's something for everyone and kids under six get in free! If you're driving there, remember that Darling, Castle and Parade streets will be closed.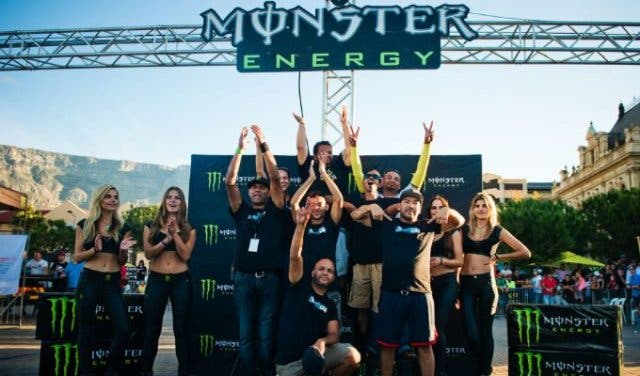 THE DETAILS
Gates open at 11:00. Golden Acre is offering parking for a flat rate of R20 for the day, or you can park in the areas surrounding the Grand Parade. Tickets are available on Computicket or at the gate (you can buy them from 09:00 on the day). Mark 3 November on your calendar, 'cause it's a day you don't want to miss.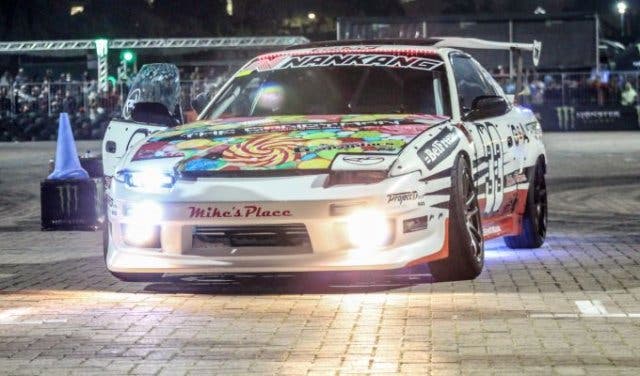 DRIFT CITY IS GOING FOR A SPIN
This year, Drift City is hosting a youth development cup called SPIN. This initiative aims to uplift the up-and-coming teenage drivers of Cape Town, so buy a ticket and show your support.

---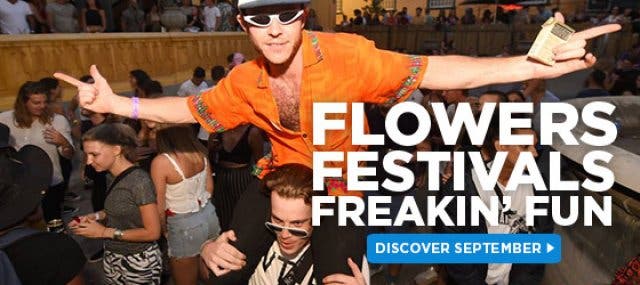 ---

Check out why you should hire a car with AroundAboutCars for your next visit.

Not into cars? Take a Historical Heritage walking tour through the city.

Check out our reasons for having your car serviced on a Saturday.

---

Supercharge your event? Our Events Support Programme gets results. Contact support@capetownmagazine.com or +27 (0)21 422 2444.

Use our events section for an up-to-date overview of what's happening in the city, suburbs and dorpies. Join our newsletter and add us to your mobile home screen for the ultimate guide to discoveries in Cape Town.
Follow and like us on Twitter ❤ Facebook ❤ LinkedIn ❤ Instagram ❤ Pinterest for updates.