Common Summer Ailments And Their Medicine Delivered Today
What most people ask about sunscreen, hay fever, runny tummy, malaria meds and vaccinations, plus: free medicine delivery in the CBD
Why is hay fever so common in the Western Cape? Is the water safe to drink? Do you need to take malaria medicine in Cape Town? There are definitely seasons for ailments in the Mother City. And we spoke to Barr's Pharmacy's Shafiek Fergusson to get answers to the most frequently asked questions about the most common ones.
Plus: We tell you how to get free delivery on your medicine in the Cape Town CBD with Barr's Pharmacy, the travel medication experts.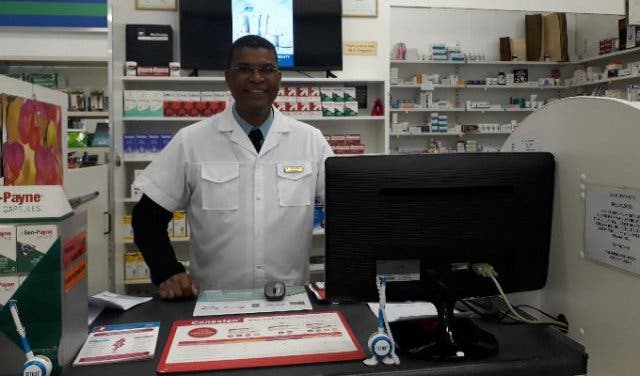 ALLERGIES AND HAY FEVER MEDICINE
"Most people ask us if the pollen count is higher in Cape Town than elsewhere," pharmacist Ferguson says. "And the simple answer is yes. We've had a very severe three-year drought and our usually cold and wet winters are nature's way of clearing away old pollen.
"With the drought, last year's pollen is not cleared out of the air properly, so we end up with old and new pollen this year. So, hay fever and allergies are more common in Cape Town these days."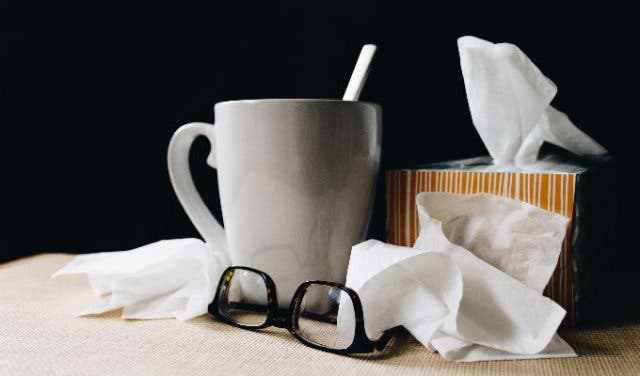 VACCINATIONS IN AFRICA
"We do get foreign travellers who ask if they need any vaccinations for travelling further afield in South Africa. No. Apart from malaria vaccines that you need in some parts of our country, you only really need vaccines when going further into Africa, like Tanzia and upwards.
"For those who are travelling further afield, we advise and supply the necessary vaccinations and medicines."
MALARIA MEDICATION IN CAPE TOWN
"Most people ask where they need malaria medication in South Africa and where to get it in Cape Town. We advise them to get medication if travelling to the north eastern part of the country, like Limpopo and near the Kruger National Park. Also in the very northern regions of KwaZulu-Natal.
"And, of course, you can get malaria medication in Cape Town from us at Barr's Pharmacy on Long Street. We've been in the industry for over 18 years and we're right in the CBD."


RUNNY TUMMY MEDICATION
"The most common question is whether the water is giving people diarrhoea. Not really, but we advise anyone not to drink tap water anyway. Our city is trying to conserve as much water as possible. It's not that the water's unsafe, it's just that we'd much rather have you stock up on mineral water during the current extended drought.
"That said, we always advise tourists and locals to keep hydrated. Keep a bottle of water on you at all times and squirt small amounts into your mouth as often as possible. If you run into real trouble, you can phone or come see me and we'll get you something to settle the stomach and help rehydrate you."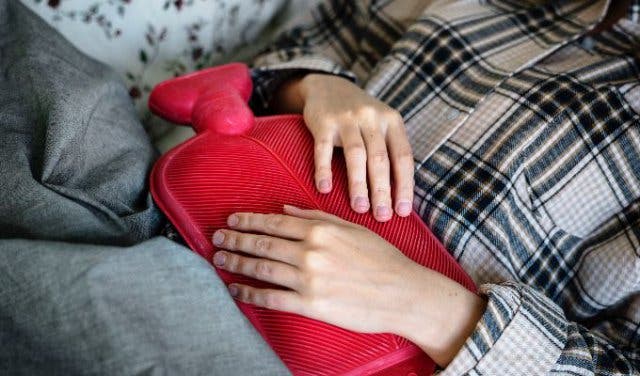 AND REMEMBER TO WEAR SUNSCREEN
It's important to wear sun protection all year round in Cape Town (and all of South Africa). Even when it's cloudy, says Ferguson. "We often have to remind people that it's not the heat of the sun, but in fact the rays that cause sunburn."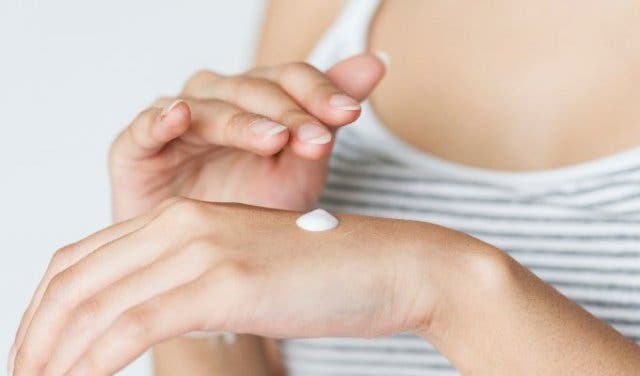 PLUS: FREE MEDICINE DELIVERY IN THE CBD
Barr's Pharmacy stocks all the medicines you need for common ailments – from allergies and hay fever to malaria medication, diarrhoea to basics like sunscreen. And they will extend emergency prescriptions (72 hours' supply) to travellers who've lost or run out of chronic medications.
And medicine delivery is free within the CBD from Monday to Friday. Plus: You can pay by card – the delivery person has a card machine with them.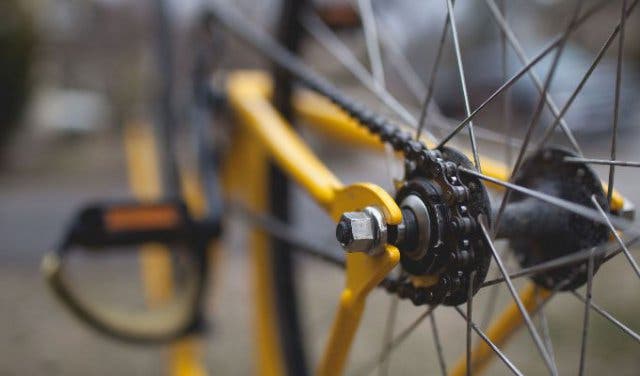 BARR'S PHARMACY
14 Long Street, Cape Town
+27 (0)21 421 6756
Hours: Mon–Fri: 8am–5:30pm, Sat: 8:30am–1pm
Emergencies: +27 (0)84 699 2113
---
Coming to Cape Town for the first time, learn all there is to know about cannabis at the Cannabis Expo.
Don't forget that with Barr's Pharmacy, you can get free pharmacy delivery in the CBD.
You can also read a bit about Cape Town's climate and weather.
And feel free to go ahead and explore all of the exciting things to do in Cape Town, unique day tours for couples and families and things to do in summer.
---
Use our events section for an up-to-date overview of what's happening in the city, suburbs and dorpies. Join our newsletter and add capetownmagazine.com to your mobile home screen for quick access.
Follow and like us on Twitter ❤ Facebook ❤ LinkedIn ❤ Instagram ❤ Pinterest for updates.