A Tuesday Treat to Share with a Friend
Royaltea at the V&A Food Market is offering a second one of their special teas at half the price
"[Our teas] warm you when you're cold, chill you when you're hot and cheer you when you're feeling a little down." That's why Yixin Zhou brought Royaltea – the speciality Asian tea bar that's revolutionised tea-drinking culture in China and the world – to Cape Town.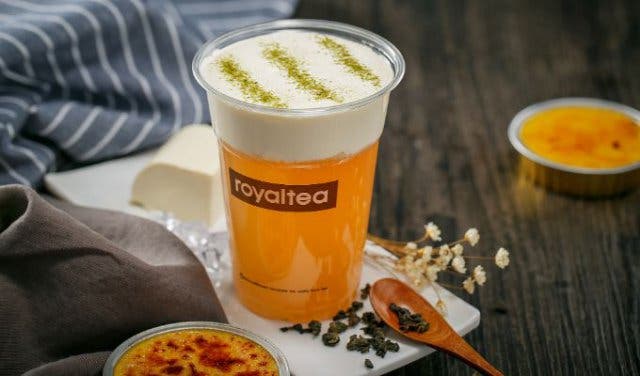 They have three stores, and their V&A Food Market store has a Tuesday special, where if you buy one drink, you get a second (different) at half the price.
And the drink to try? Their signature cheese tea, a cold drink consisting of an oolong tea base that's topped with cream cheese foam and sprinkled with matcha (an antioxidant-rich green powder). It's like drinking a slice of cheesecake, and drinking it at a 45-degree angle, from the cup without a straw, is an important part of enjoying it as it balances the flavours and textures.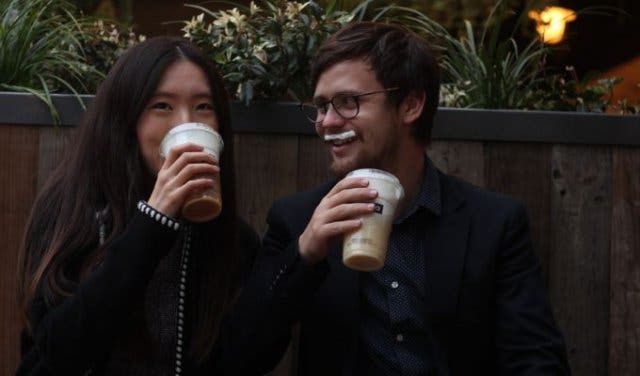 SO MANY TEAS TO CHOOSE FROM
Bring friends (maybe before or after a yoga session or scenic stroll at Battery Park) for the Tuesday tea treat. There's a range of flavours, served hot or cold: Teas with real fruit chunks and floral jams such as rose jam mixed in; teas topped with Oreo crumbs, and bubble tea, a typically cold, sweet milky tea that's shaken (hence bubble), and served with chewy tapioca pearls.
Royaltea, with over 600 outlets in the US, Canada and Asia, is changing tea-drinking culture globally. "I felt excited about the new direction that tea was taking in China and wanted to help spread it across the world ... Asian tea drinks with more of the special flavours I grew up with" smiles Zhou.
That's about to change because only quality ingredients are used at Royaltea tea bars in Cape Town.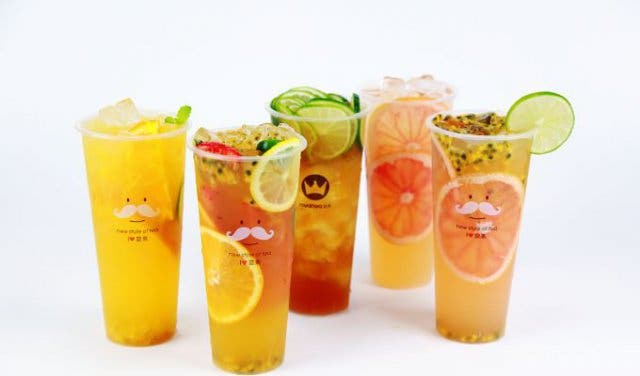 Enjoy Royaltea's Tuesday Tea Special here:
V&A Waterfront
V&A Food Market, Dock Road
Mon–Thurs: 10am–7pm
Fri–Sat: 10am–8pm
Sun: 10am–7pm
---
Discover a new ritual for slowing down and finding a natural rhythm at Royaltea Kloof Street's special loose-leaf tea tastings.
---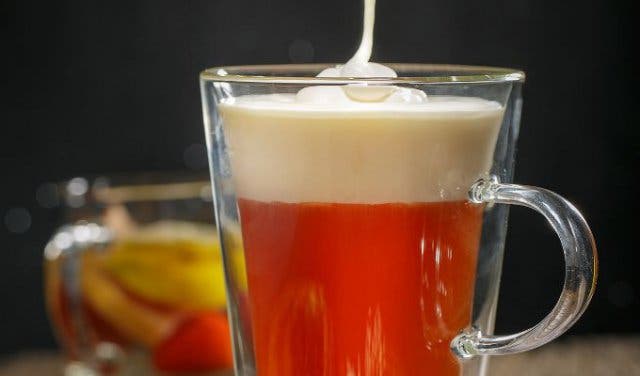 Break the sushi mould and find a new use for your chopsticks at these Chinese Restaurants in Cape Town and surrounds and have you explored the V&A Food Market?
Also discover awesome high tea experiences, unmissable milkshakes around the city and some of the most unique desserts in Cape Town.
Treat them to something new to tell their friends about with our collection of exciting things to do with kids in Cape Town and free and cheap things to do with kids.
---
Use our events section for an up-to-date overview of what's happening in the city, 'burbs and dorpies. Join our newsletter and get quick access on the go by adding us to your mobile home screen for the ultimate guide to discoveries in Cape Town.

Follow and like us on Twitter ❤ Facebook ❤ LinkedIn ❤ Instagram ❤ Pinterest for updates.