25% Off Hollywood-Calibre Costume Special For Your Next Event
Wednesdays only: Gorgeous vintage cocktail dresses to realistic historical costumes for rent from Emmy-nominated designers' workshop
Roaring 20s outfits to 50s vintage looks, biblical to military throughout the ages, pirate to sexy post-apocalyptic and sci-fi movie looks. All real-deal Hollywood calibre costumes. Made by world-renowned, Emmy and SAFTA-nominated designers – one an Oscars panel judge.
The Theatre and Film Costume Workshop, owned and run by leading Cape Town stage and screen costume designers Diana Cilliers and Dihantus Engelbrecht, have made their warehouse of costumes available for rental for luxury themed parties in Cape Town.
MOVIE-QUALITY COSTUMES
It's three storeys of real, high-quality vintage-look costumes, used in actual movie, TV and stage productions around the world. Think District 9, Chappie, Dredd and Mandela: Long Walk to Freedom – all done by Theatre and Film Costume Workshop and all costumes available to hire for your next big themed party or dress-up event. Even better: Hire it on a Wednesday and pay 25% less.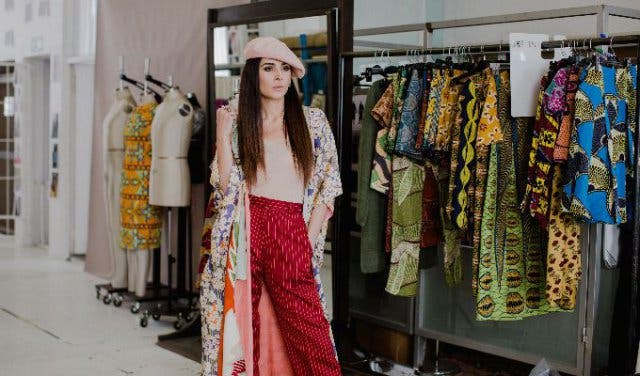 CHOOSE YOUR CHARACTER
To give you a taste of the kind of quality costumes you can expect, have a look at these few trailers for films done by Theatre and Film Costume Workshop:
Knightfall, 2017, History Channel
Tutankhamun, 2016, ITV
The Red Tent, 2014, Lifetime
Mandela: Long Walk To Freedom, 2013
Plus hundreds of more movie costumes to hire.
RENT YOUR FAVOURITE COSTUME
To get the full experience, phone the Theatre and Film Costume Workshop at +27 (0)21 510 4007 or email tfcw@iafrica.com to book your fitting appointment. And then pop in at 6 Upper Camp Road in Maitland.
Have a coffee while you pick your outfit, meet the team and sneak in a tour of the factory – yes, all the amazing stage and screen costumes are made right on the site. Come on a Wednesday and you get a 25% discount on your outfit.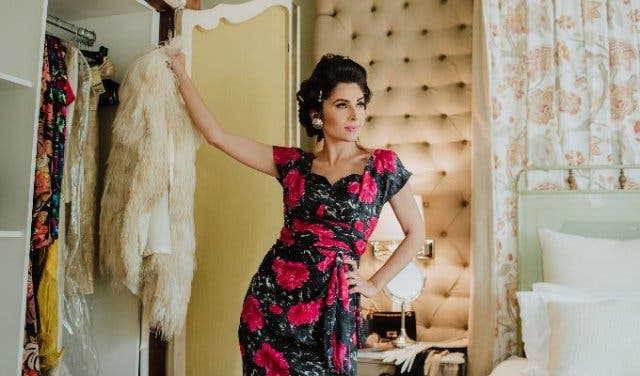 The Bill: Garments are priced individually (some imported fabrics and leather), but you can expect to pay around R1250 to rent a full outfit the day (or if you rent on a Friday/Saturday for return on Monday). On Wednesday, of course, you pay 25% less.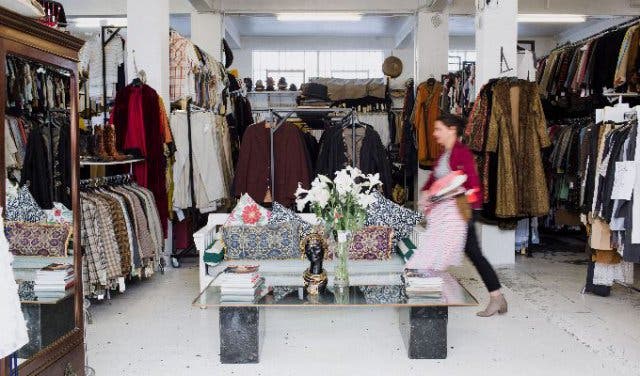 Theatre and Film Costume Workshop
6 Upper Camp Road, Maitland
+27 (0)21 510 4007
theatreandfilm.co.za
---
Special event? Have a look at our selection of places to hire a costume from in Cape Town. See what's on the city this Halloween. Discover exciting and bespoke luxury experiences. And see our special places to have your next birthday party.
Bucket list experiences? Take a look at our selection of things you have to do in Cape Town before you die.
---
Want your event to gain fame and a following? Our Events Support Programme includes diverse and affordable packages guaranteed to get results. To learn more please contact support@capetownmagazine.com or phone +27(0)21 422 2444.
Use our events section for an up-to-date overview of what's happening in the city, 'burbs and dorpies. Join our newsletter and get quick access on the go by adding us to your mobile home screen for the ultimate guide to discoveries in Cape Town.

Follow and like us on Twitter ❤ Facebook ❤ LinkedIn ❤ Instagram ❤ Pinterest for updates.