Free Ways to Celebrate Your Birthday
If it's your birthday and you love getting free stuff, this is the list for you!
Last Updated: 3 October 2019
Celebrating another trip around the sun has different feels for everyone. With promises of cable car trips, aquarium visits and films on the cards, you may as well celebrate.
FREE CINEMA UNDER THE STARS
It's the week of your special day, so arrive at the gate with your ID and you'll receive free entry, backrest and a blanket if your day falls within The Galileo Open Air Cinema's schedule. Please ensure that the rest of your entourage pre-book tickets to avoid disappointment. If you'd like to arrive early to set-up for your birthday bash or perhaps an on-screen birthday message, please make contact for arrangements. This birthday special is not valid for Halloween, Christmas, Valentine's or Easter special screenings. Get the schedule and read more about The Galileo Open Air Cinema.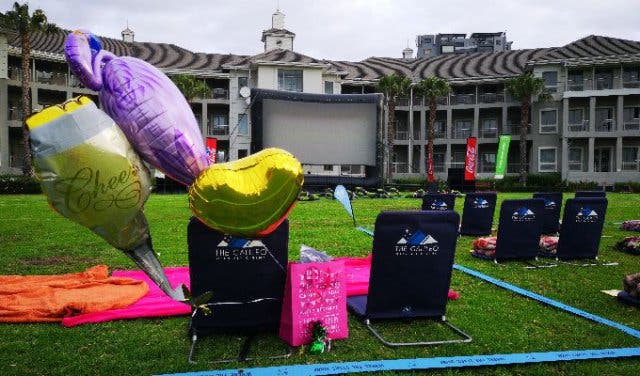 Various locations | +28(0)71 471 8728 | hello@thegalileo.co.za
FREE AQUARIUM VISIT
Enter the Two Oceans Aquarium at the V&A Waterfront for free on your birthday. As well as the six days after – that's a whole week's chance to experience the awesome underwater world. Just bring your South African ID along to the ticket office on your birthday. Get more info and discover 15 cool things you can do at the aquarium in our post on the Two Oceans Aquarium's free birthdays.


Dock Road, V&A Waterfront, Cape Town | +27 (0)21 418 3823, aquarium@aquarium.co.za
FREE TRIP UP TABLE MOUNTAIN
Everyone can enjoy at least one day of the year on top of our beautiful mountain. The Table Mountain Aerial Cableway offers a free return trip to South Africans over the age of 4 for your birthday. If your special day falls during the annual maintenance period, you need to secure your ticket one week before or after that period. Collect your ticket from the Visitor Information Centre, upon presenting your SA ID, before 4:30pm on your birthday or up to seven days thereafter. Bonus if your birthday falls between 1 November and 28 February (bar the Christmas/New Year week) when the Cableway also offers their annual sunset special. In that case, your South African guests can get a return ticket for half the price after 6pm.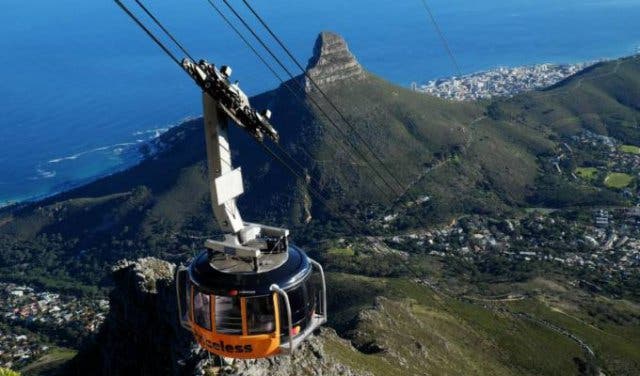 Tafelberg Road, Gardens, Cape Town | +27 (0)21 424 0015, info@tablemountain.net
YOUR CHILD + FRIENDS ON A FREE CITY SIGHTSEEING BUS TOUR
The City Sightseeing buses are double-decker hop-on, hop-off buses that offer tours all over Cape Town. Children between the ages of 5 and 15 years get a free one-day classic bus ticket for their birthday (and one week thereafter). The birthday child can also bring along two friends for free on the day (also aged 5–15). The party must be accompanied by at least one adult riding at full price. You need to register your child at least three weeks before the birthday to receive the ticket by e-mail. The recommended starting point is at the V&A Waterfront in front of the Two Oceans Aquarium.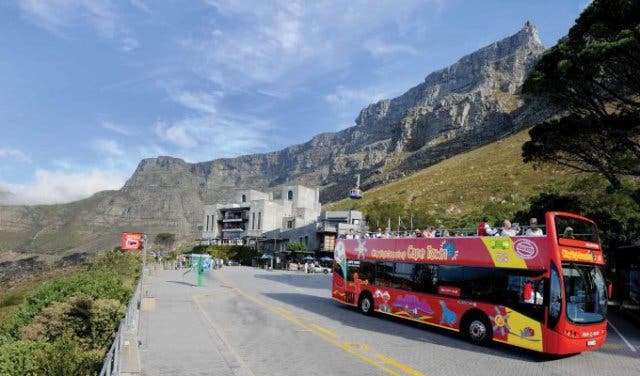 Classic Bus Ticket info | Various locations | +27(0)21 511 6000, info@citysightseeing.co.za
RIDE THE CAPE WHEEL FOR FREE
Enjoy panoramic views of the city for free on your birthday from the Cape Wheel. Fill in the application form online and on your birthday you will receive a free birthday voucher via email. Bring a printout and your ID to the ticket booth to enjoy your free ride. Plus, if you buy a photo pack after your ride, you'll get a complimentary A3-sized birthday photo.


Online application form | V&A Waterfront, Dock Road, Cape Town | +27(0)21 418 2502 | info@capewheel.co.za

FREE MEAL AT KNIFE RESTAURANT + CTMAG READER SPECIAL
This Louisiana-style restaurant in Century City offers you a free meal if you host a birthday party (bring along at least five guests) at the restaurant on any Saturday in your birthday month. You need to bring proof of ID and everybody needs to order a main meal. You have to come with a party of five or more.
CapeTownMagazine.com Reader Special: Mention CTMag, bring five guests and the birthday person eats for free and the table gets a bottle of Krone or non-alcoholic Zari bubbly. Read more about Knife Restaurant.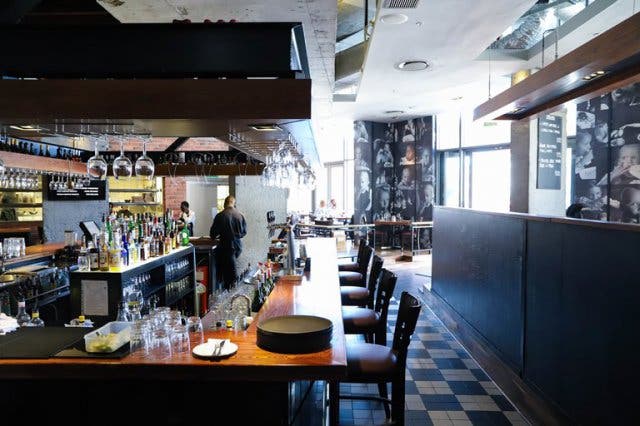 Corner Century Boulevard and Rialto Road, Century City | +27(0)21 551 5000, info@knife-restaurants.co.za
R200 VOUCHER FOR WATERFRONT RESTAURANTS
Receive a R200 voucher to spend any time during your birthday month when you're a member of the Slick Restaurant Group loyalty programme. You can spend your voucher at Balducci, Balducci Asian Noodle and Sushi Bar, Belthazar Restaurant and Wine Bar, Gibson's Gourmet Burgers and Rib at the V&A Waterfront. You'll need to use the loyalty card at least four times a year to make use of this deal.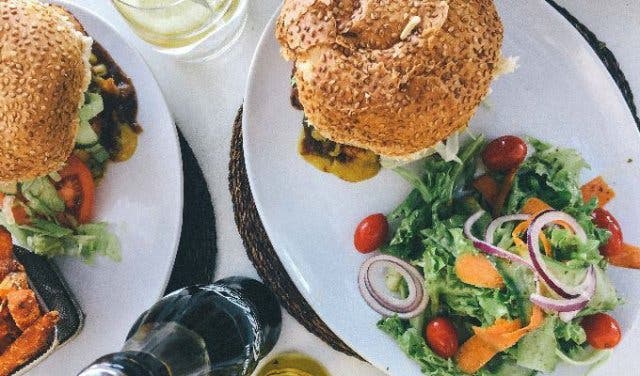 Various locations | contact@slickrestaurants.com, +27(0)21 421 4776/46
R80 CREDIT AT JC BRASSERIE & PUB
You get a free drink and a meal to the value of R80 when you bring three friends along with you to JC Brasserie & Pub on your birthday. JC stands for just chilling, and this eatery is a relaxed place to celebrate your day. Bring your ID to claim the deal and note that it does not include any other specials (such as Happy Hour).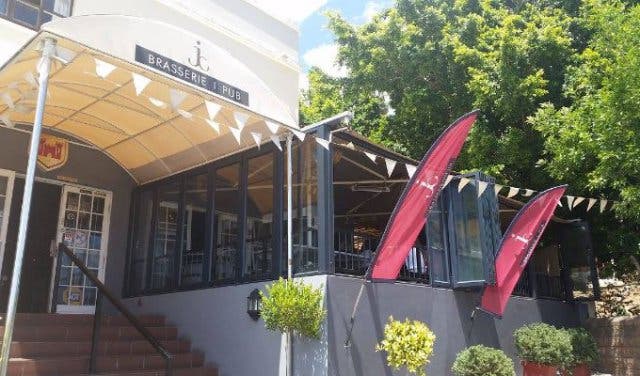 18 De Villiers Street, Zonnebloem, Cape Town | ange.jcpub@gmail.com | +27 21 461 4594
R100 VOUCHER AT CAPE TOWN FISH MARKET
Get a Cape Town Fish Market loyalty card and receive a R100 voucher (valid for 30 days from the date of your birthday) on your special day. You can get a card at any store and find more information online.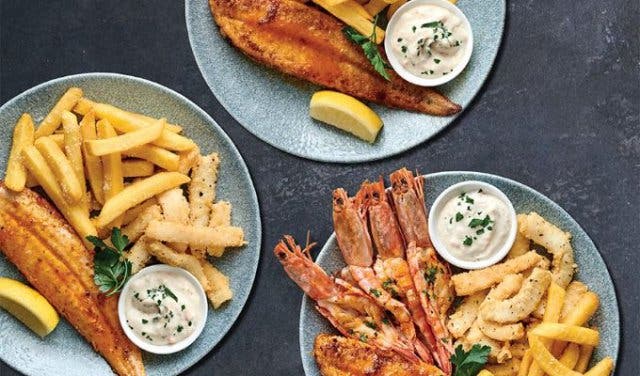 Various locations | 083 4002 005 | info@ctfm.co.za
FREE DESSERT AT THE PIANO BAR
Chocolate brownies and French crêpes are sweet, and so is your birthday and that's why you get a dessert for free on your birthday. Enjoy a main meal and a drink at The Piano Bar for lunch or dinner to scoop up this deal on your birthday. Read more about The Piano Bar.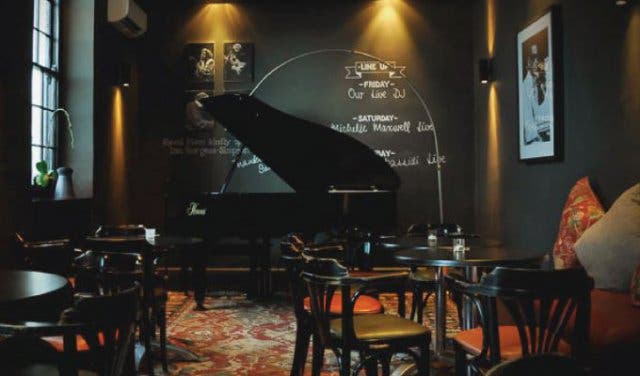 47 Napier (cnr Jarvis) Street, De Waterkant, Cape Town | +27 21 007 5212 | bookings@thepianobar.co.za
FREE MOVIE
NuMetro offers birthday surprises to customers that are registered as Nu Metro Scene Club members. The surprise needs to be claimed within seven days after your birthday by providing the cinema with your membership card. The surprise differs from each Nu Metro Cinema. Join the Ster Kinekor SK Club and you'll get a free 2D / 3D ticket on your birthday (valid for seven days). Please note that it's only valid for titles a week after release and doesn't apply to IMAX / Cine Prestige.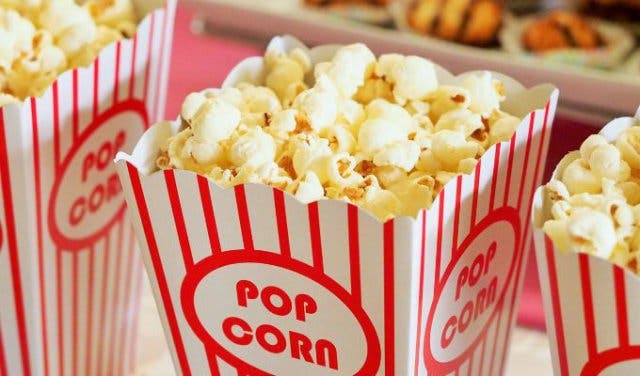 Various locations | info@sterkinekor.com, 0861 668 437, hello@numetro.co.za | +27(0)861 246 362 | Join NuMetro
VOUCHERS AND 50% OFF YOUR BEAUTY TREATMENT
While not free, it's still a great deal and an even better excuse to treat yourself. Sign up for the Sorbet loyalty card and receive a 50% off voucher in your birthday month. You can get R200–R1000 off your treatment depending on the tier you have reached on your loyalty card. While you're at it, their partners, The Body Shop offer a R75 birthday voucher to members of the Love Your Body Club loyalty card members. Sign up for free in-store.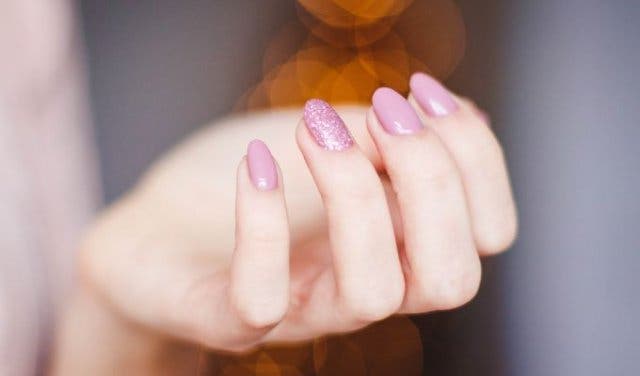 Sorbet | Various locations | +27(0)11 202 7940 | info@sorbet.co.za
---
Host your kid's birthday party at Spur.
So many things that the whole family can enjoy with our list of things to do with kids. Don't break the bank with these free and cheap things to do with kids.
If you know someone who likes a good story, check out The Book Lounge.
Boys play netball too. Catch it at the Indoor Netball World Cup.
Need a real costume? Check out Hollywood-calibre for your next themed party.
Party in an underwater world, hang out on a city rooftop or escape into nature at these great birthday party places and function venues.
Check out our list of places to celebrate kids birthday parties.
If you love free things, check out our list of things to do free in Cape Town.
---
Use our events section for an up-to-date overview of what's happening in the city, 'burbs and dorpies. Join our newsletter and get quick access on the go by adding us to your mobile home screen for the ultimate guide to discoveries in Cape Town.

Follow and like us on Twitter ❤ Facebook ❤ LinkedIn ❤ Instagram ❤ Pinterest for updates.